'Damn you, Paparazzo!'
How to be in the right place at the right time at Word on the Street '09.
Macaroons
Mr. NICHOLAS CAMPBELL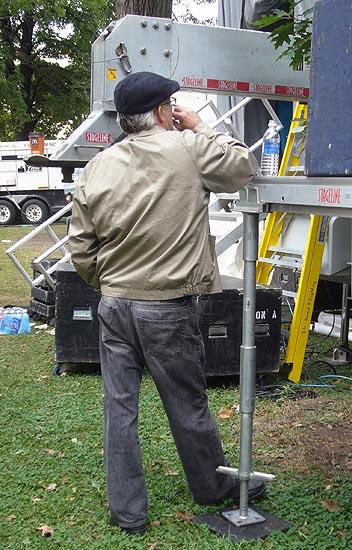 'Jian! Jian!'
Arriving precisely on time for his gig. I presume he drove.
Hi-res printout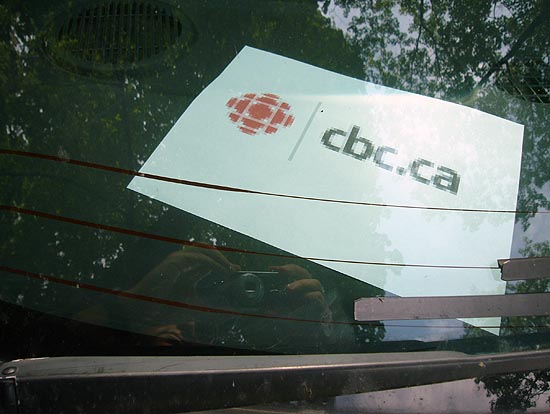 Trivia question
What exactly is happening to, or with, Aaron Saltzman on October 19?