Ghost of Benmerguis Past
90 Minutes Live with George Stroumboulopoulos?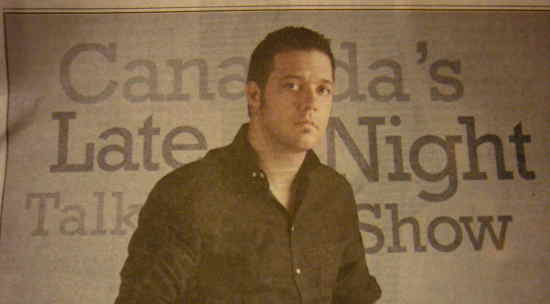 Don't these people realize the hex they're putting on Strombo by describing his show thus?
Shocker update!
(2009.10.02) Strombo opened his late-night talk show yesterday without an admission that he had womanized his staff and suffered extortion attempts.
We're still world-class after all!